Halo Patriot RF!




Untuk menambah semangat kalian di

Bulan Maret 2023

,

Tim RF Classic Indonesia

telah mempersiapkan event-event istimewa yang tentunya sangat sayang untung dilewatkan oleh

Patriot RF

!

.:: Wing Hunter 2023 ::.
:: Periode Event ::
14 Maret 2023 (Setelah Maintenance) - 28 Maret 2023 (Sebelum Maintenance)
(Khusus Server Niven)

Selama periode event, akan muncul

8 Wing Box

pada

Map Ether Platform

dan

Map Elan Plateau

sebanyak

3 kali

setiap harinya!



.:: DROP LIST WING BOX ::.
Name Card Piece "Bellato"
Name Card Piece "Cora"
Name Card Piece "Accretia"
Lesser Communion Crystal
Communion Crystal
Greater Communion Crystal
MAU Blessing [Durasi 4 Jam]
Jade of Communication [Durasi 6 Jam]
Black Rawling(S)
Totepic Socom(S)
Mine Pressure(S)
Oriul(S)
Hypocrat's Hammer(S)
Dark Call(S)
Rock Crusher(S)
Blood Sucker(S)
Judgement(S)
M-134SA 'Vampyre'(S)
SPA-8E 'Riot'(S)
ST-34G 'Song of terror'(S)
P.E.C-R01 'Plasma Beast'(S)
STG-000 'Pintress'(S)
Scarlet(S)
Nemesis(S)
BB-14A2 'Mice Custom'(S)
Altemis(S)
Eye Vareth(S)
Rainbow Staff(S)
Prism Tale(S)
Razing Booster(S)
Fugewub(S)
Rumrazine(S)
ASS-17-B 'Gigantes'(S)
FS-666 'Nine Hell'(S)
YZ-R01 'Meteor'(S)
Fist of Ruin(S)
Opposer's Hammer(S)
M-134SA-R1 Vampyre-Custom(S)
Scarlet(S)
Strom Bringer(S)
ASS-17-B3 Goliathe(S)

.:: WAKTU SPAWN WING BOX ::.
Pukul 09:00 WIB
Pukul 17:00 WIB
Pukul 01:00 WIB
.:: LOKASI SPAWN WING BOX ::.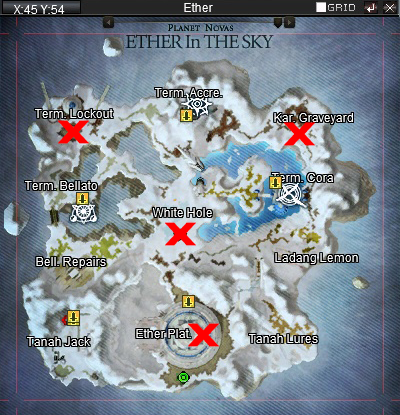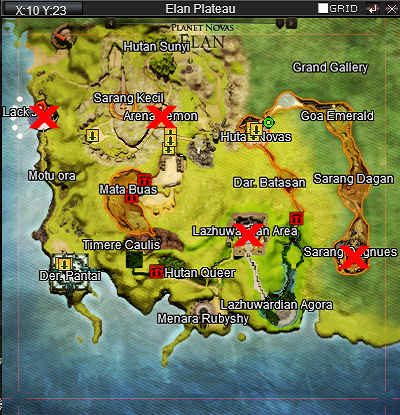 Ikuti Eventnya dan Dapatkan Hadiah-Hadiah Menarik di RF Classic!
Terima Kasih,

Tim RF Classic Indonesia.